April 6, 2022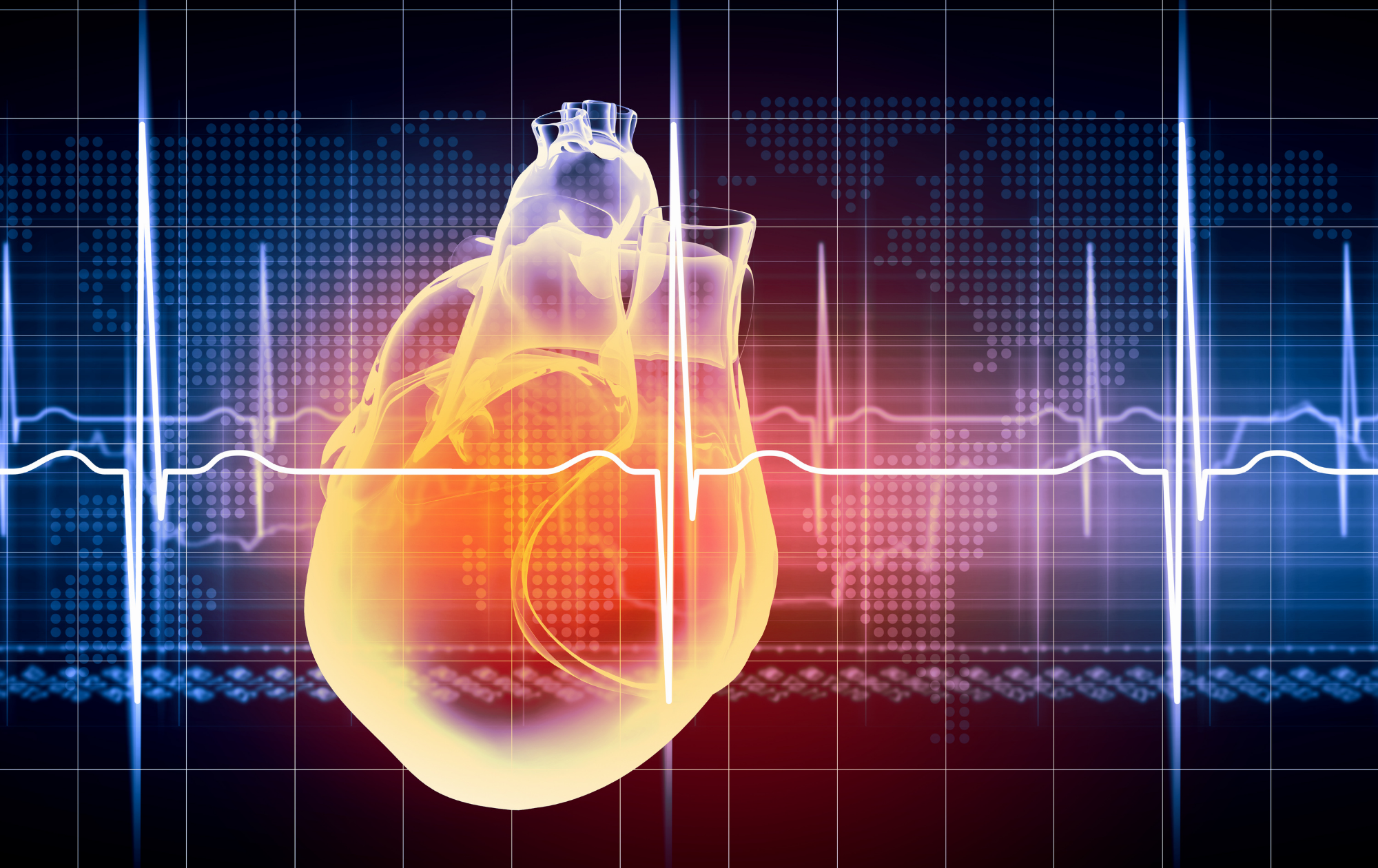 A seven-year grant from the Canadian Institutes of Health Research will allow investigators from Weill Cornell Medicine and Sunnybrook Research Institute to compare the outcomes of percutaneous coronary intervention (PCI) and coronary artery bypass grafting (CABG) in patients with low ejection fraction (EF). Known as STICH3C, this 750-patient study will be performed at 45 sites internationally through the Randomization of Single vs Multiple Arterial Grafts (ROMA) Trial network.
PCI and CABG have long been used to manage multivessel coronary disease. However, comparative trials of the two procedures have always excluded patients with low EF and heart failure, a symptom associated with underlying heart disease. In 2002, the first STICH trial was launched to examine the role of CABG compared to optimal medical therapy alone in patients with coronary artery disease and heart failure. STICH3C will be the one of the first of its kind to compare PCI with CABG in this patient population. 
Dr. Mario Gaudino, Stephen and Suzanne Weiss Professor in Cardiothoracic Surgery at Weill Cornell Medicine and cardiothoracic surgeon at New York-Presbyterian/Weill Cornell Medical Center, and Dr. Stephen Fremes, professor of surgery of the University of Toronto and cardiac surgeon in the Schulich Heart Research Program, Sunnybrook Health Sciences Centre, serve as the project's principal investigators. The other principal investigators are Dr. Jean Rouleau and Dr. Marc Jolicoeur from the University of Montreal. The Weill Cornell Medicine and NewYork-Presbyterian Joint Clinical Trials Office (JCTO) will oversee the trial's logistics and operations.



The JCTO provides support to every type of trial, from early-phase trials for new drugs to pragmatic trials that include sites from all around the world," explained Dr. Gaudino, who also serves as the JCTO director. "Leveraging this resource and the ROMA network has been a strength of this grant application. Success brings success."
The study population will include patients from North America, Europe, and Asia. Study participants are reviewed locally for eligibility by the heart team, which includes a surgeon, an interventional cardiologist, and a heart failure specialist.  Together, they have to agree that a patient has a coronary disease that is prognostically important and that revascularization by both CABG and PCI is feasible and appropriate.
"This is a significant study because the primary clinical outcome is MACE (major adverse cardiac events) and cardiac readmission," said Dr. Fremes. "And with a larger group of patients, we'd be able to see if there's a mortality difference in both the short term and the long term. Individual studies wouldn't be enough."
Researchers also believe that the overall organization of this study will be transformative. Randomized controlled trials are generally large and costly, limiting factors for some investigators. As a federated study, STICH3C will not only deliver results that stand alone but also enable other groups to answer the same question on mortality and apply the learnings to their own health agencies. "With this study we are establishing an international network for cardiac surgery," Dr. Gaudino stated, "and increasing visibility for future collaborative efforts."