June 15, 2015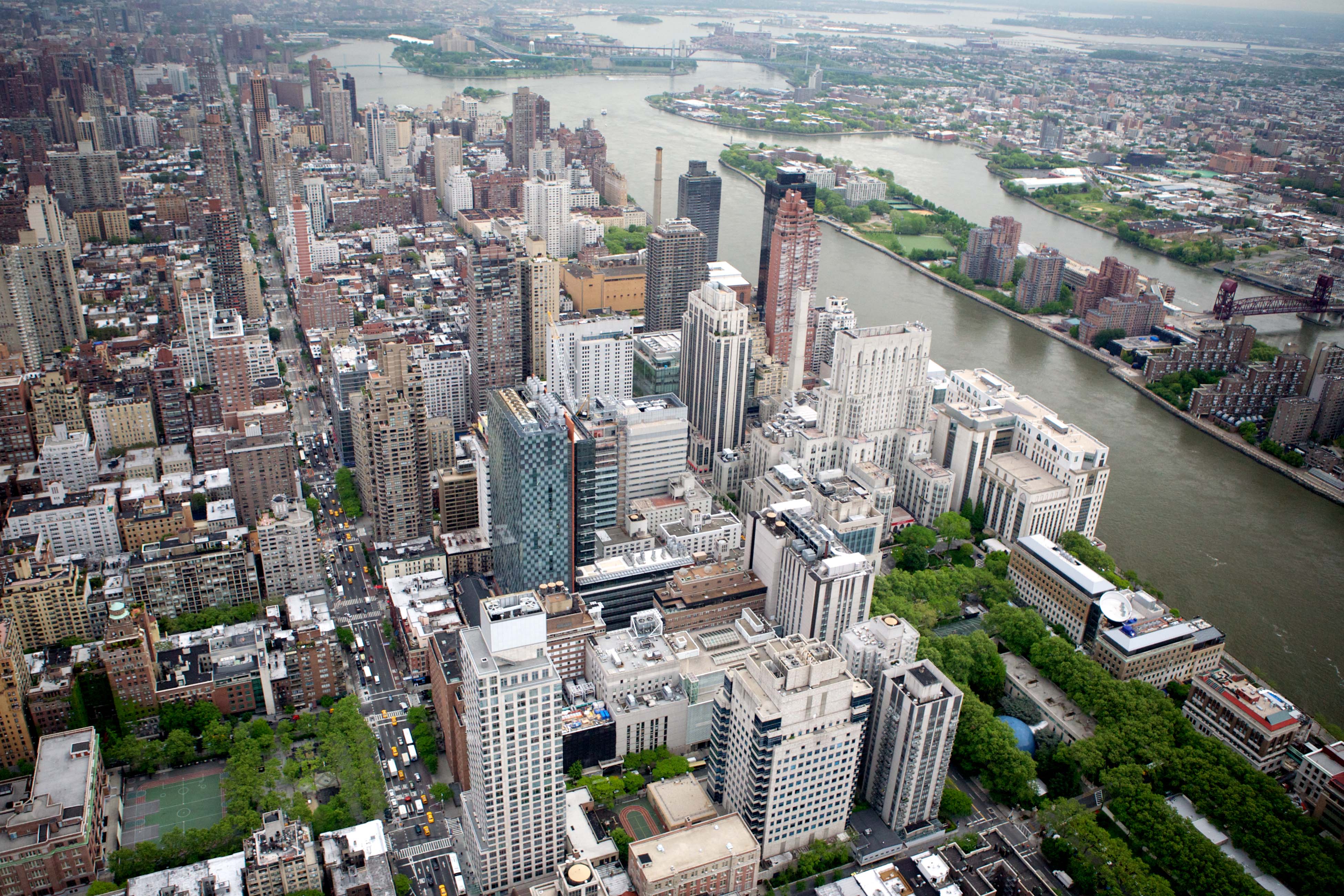 Weill Cornell Medical College and NewYork-Presbyterian Hospital to Introduce Electronic Informed Consent into its Cancer Clinics
 Joint Clinical Trials Office Selects Mytrus' Enroll® Platform for pilot project to enhance patient education and engagement in research studies
New York, New York and Davis, California (June 15, 2015) — The Joint Clinical Trials Office of Weill Cornell Medical College and NewYork-Presbyterian Hospital has signed an agreement with the California-based clinical technology and services company Mytrus to develop a pilot project introducing e-Consent technology into the oncology clinics at NewYork-Presbyterian/Weill Cornell Medical Center.
Electronic informed consent is an emerging technology supported by the U.S. Food and Drug Administration that has the potential to enhance the patient experience by making it easier for them to review and understand documents related to their care. Using a tablet computer, patients are guided through a presentation of their rights and responsibilities, as well as risks and benefits of the clinical trial they are considering. They can interact with the presentation by highlighting unfamiliar words to access definitions or further educational materials, for instance.
The program, built on Mytrus' Enroll® software platform, may also streamline the process for doctors and researchers, and enable them to track consent status for future research. And it will allow the research team to notify subjects of any amendments or other information that may impact their ongoing participation in the study.
"This is an important step for Weill Cornell, NewYork-Presbyterian Hospital and, most importantly, for our patients," said John P. Leonard, M.D., director of the Joint Clinical Trials Office and associate dean for clinical research at Weill Cornell. "At the heart of our mission as an academic medical center is to drive excellence in clinical care, and one of the key ways we strive to accomplish that is by empowering our patients to participate in the care they receive. We are pleased to collaborate with Mytrus and provide our patients with the tools and resources to control how their research data is used in clinical settings."
"Weill Cornell Medical College and NewYork-Presbyterian are leaders among major academic institutions making the switch from paper to electronic informed consent," said Mytrus co-founder and CEO Anthony Costello. "They share our vision of empowering patients to better understand the research process and expectations and to better track long term consent for ongoing studies."
To follow us on Twitter @wcmcnypjcto